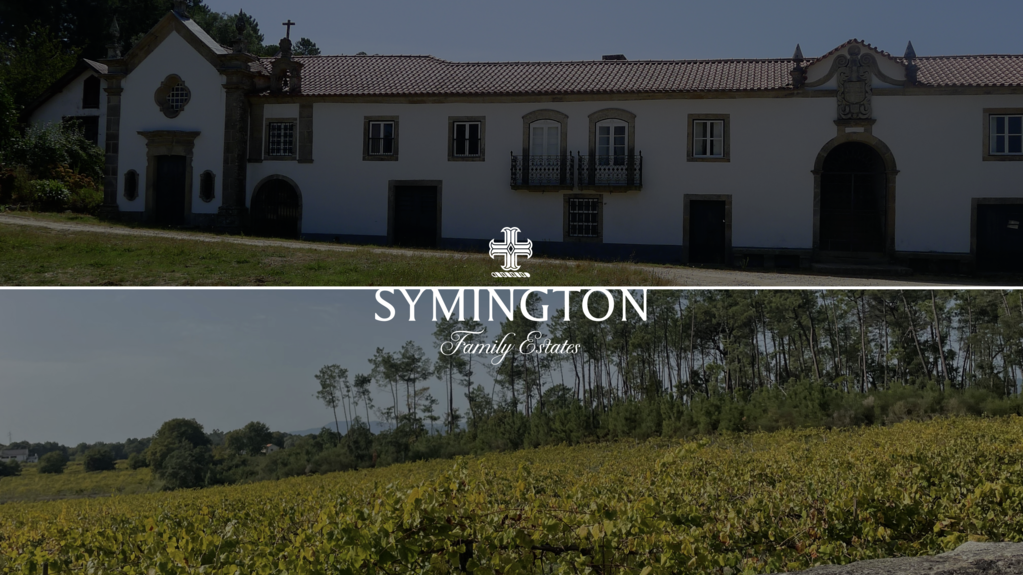 SFE acquires vineyard estate in the Vinho Verde DOC with Anselmo Mendes as winemaker
---
Symington Family Estates has acquired a significant vineyard estate in the prestigious Monção and Melgaço sub-region of the Vinho Verde DOC in northern Portugal. The historic property – named Casa de Rodas – includes a beautiful 17th century manor house and 27.5 hectares of prime vineyard, planted with Alvarinho. The Symingtons will produce a range of single estate wines working with legendary Vinho Verde producer Anselmo Mendes as winemaker and vineyard consultant. The first wines will be made in 2023.
Rupert Symington, CEO, commented, "We are happy to announce this important investment in the Monção e Melgaço sub-region of Vinho Verde. Blessed with a specific microclimate that limits vineyard yields, this area has long been famous for the quality of its Alvarinho grapes. In fact, the white wines produced from here are amongst the finest in Portugal. We believe in forming long-term relationships with individuals with regional winemaking expertise, and we are very proud to be working with Anselmo Mendes, who has rightly earnt his reputation as one of the most accomplished winemakers in Portugal and as a pioneer in the Vinho Verde region."
Talking about Symington Family Estates' ambition for still wines, Rupert Symington stated, "we believe that Portugal has huge untapped potential as a wine-producing country – and we are determined to be at the forefront of strengthening its reputation, particularly in export markets where many Portuguese wine categories are still under-represented. We aim to be a leading premium producer in every region that we operate, and we are confident that these new investments in top quality Vinho Verde fill an important gap in our portfolio."
In recent years the Symington family have expanded into new Portuguese wine categories, beyond their core activities of premium port and Douro DOC production. In 2016 they acquired a 42 ha estate – Quinta da Fonte Souto – on the slopes of the Serra de São Mamede in the Alto Alentejo sub-region of Portalegre. In 2022 they purchased 50% of Caves Transmontanas, the respected producer of the Vértice sparkling brand from the Douro.