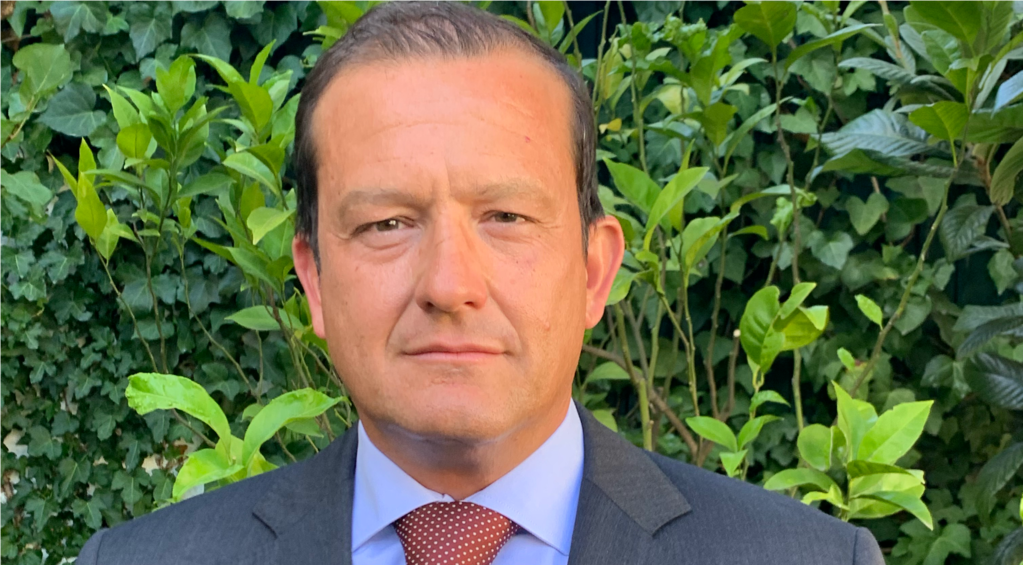 Portfolio's New General Manager
---
It is with great pleasure that we announce that Diogo Melo e Castro has accepted the position of
Portfolio
's new General Manager. He is filling the position left by Joaquim Augusto Cândido da Silva, who, after almost 12 years of great service and dedication to the company, has expressed his wish to retire and embrace new challenges in his personal life.
Diogo Melo e Castro has been dedicating an important part of his already impressive professional life to the wines and drinks sector, both nationally and internationally, most recently as Commercial Manager of Esporão Wines. We are confident we have found the right person to lead the new phase of Portfolio and to forge ahead with the ambitious challenges and objectives we have set for the next few years.
Portfolio was established in 2009 in a partnership between the Cândido da Silva and Symington families. As a part of this leadership transition, our family has acquired the Cândido da Silva stake, becoming the sole owners of the business. We'd like to underline our most profound acknowledgment of Joaquim Augusto's stellar work in creating and developing the Portfolio project, in which he forged a path of unquestionable quality and success.
We are looking forward to this new phase with great excitement.
The Symington Family