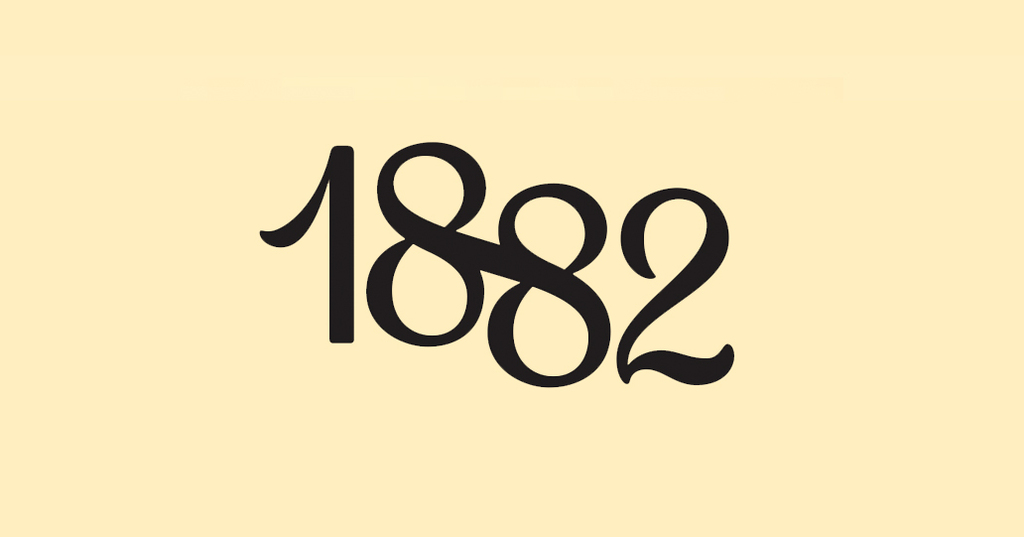 '1882' – The New Magazine from Symington Family Estates
---
1882: the year that the first Symington, our ancestor Andrew James Symington arrived in Portugal and began working in the port trade. It was his deep love of this country, its wines and its people which set our family on its path to where we are today, as fifth generation port and wine producers, deeply committed to the place that we call home.
That landmark year in our family history was therefore the inspiration for the name of this new magazine, which we intend to publish every two years; volume 2 will be published in 2022.
Our reasons for creating the magazine stemmed from a desire to record the principal events, initiatives and objectives of our family company. It's a means of preserving our family memory as well as keeping a record of where we are and charting where we want to be. But the principal objective is to engage our partners around the world with a visually attractive publication with all the most recent stories from the world of Symington and our brands.
In this debut edition, we introduce the six members of the 5th generation of Symingtons who have joined the family company over the last couple of years; provide an in-depth report on our sustainability commitments; report on recent major launches including the 2017 Vintage Ports; a profile of our new Alentejo vineyard, Quinta da Fonte Souto, and much, much more.
We hope you enjoy this debut edition which you can view here. You can also save a copy of the magazine by accessing it here.