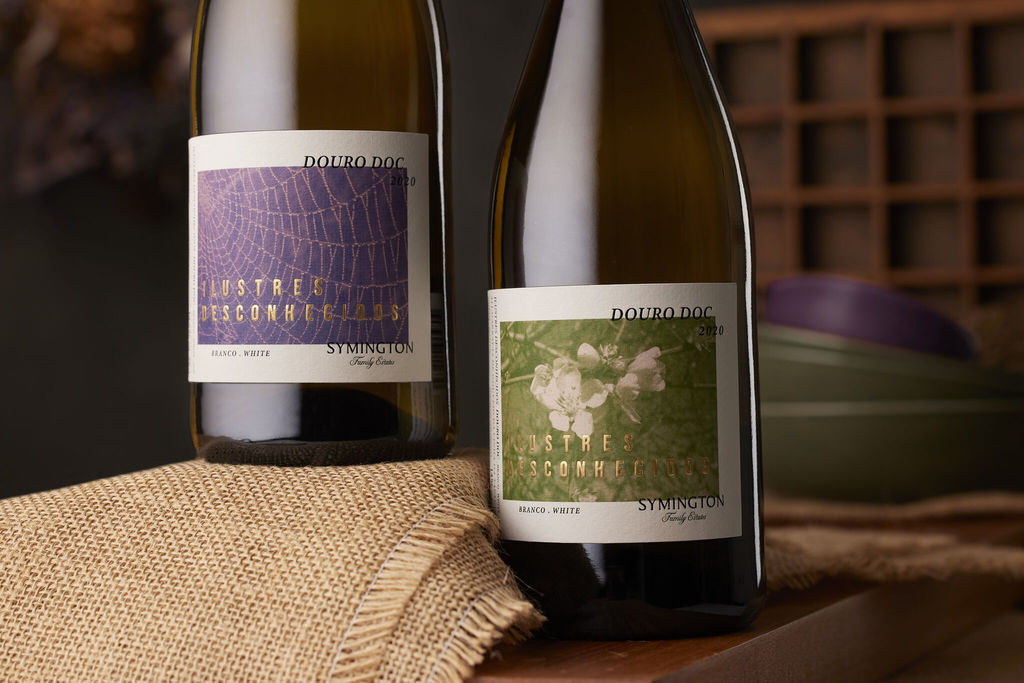 Symington Family Estates Launches 'Ilustres Desconhecidos' Collection
---
Viosinho and Gouveio 2020 are the first two wines from Ilustres Desconhecidos: a collection of singular and expressive wines sourced from special parcels and little-known Douro vineyards.
In 2015, we planted 11 white grape varieties – each with 700 vines – at Tapadinha, one of our family's most prized vineyards located 580m above the Rio Torto Valley.
Produced from the 2020 harvest and expressing the nuances of each variety when grown at altitude, Viosinho and Gouveio are the first wines produced from these vines – the result of our family's natural curiosity.
The 2020 release is limited to 411 and 533 bottles respectively, though we will be releasing Gouveio 2021 in due course.
For more information, please visit the website: ilustresdesconhecidos.pt