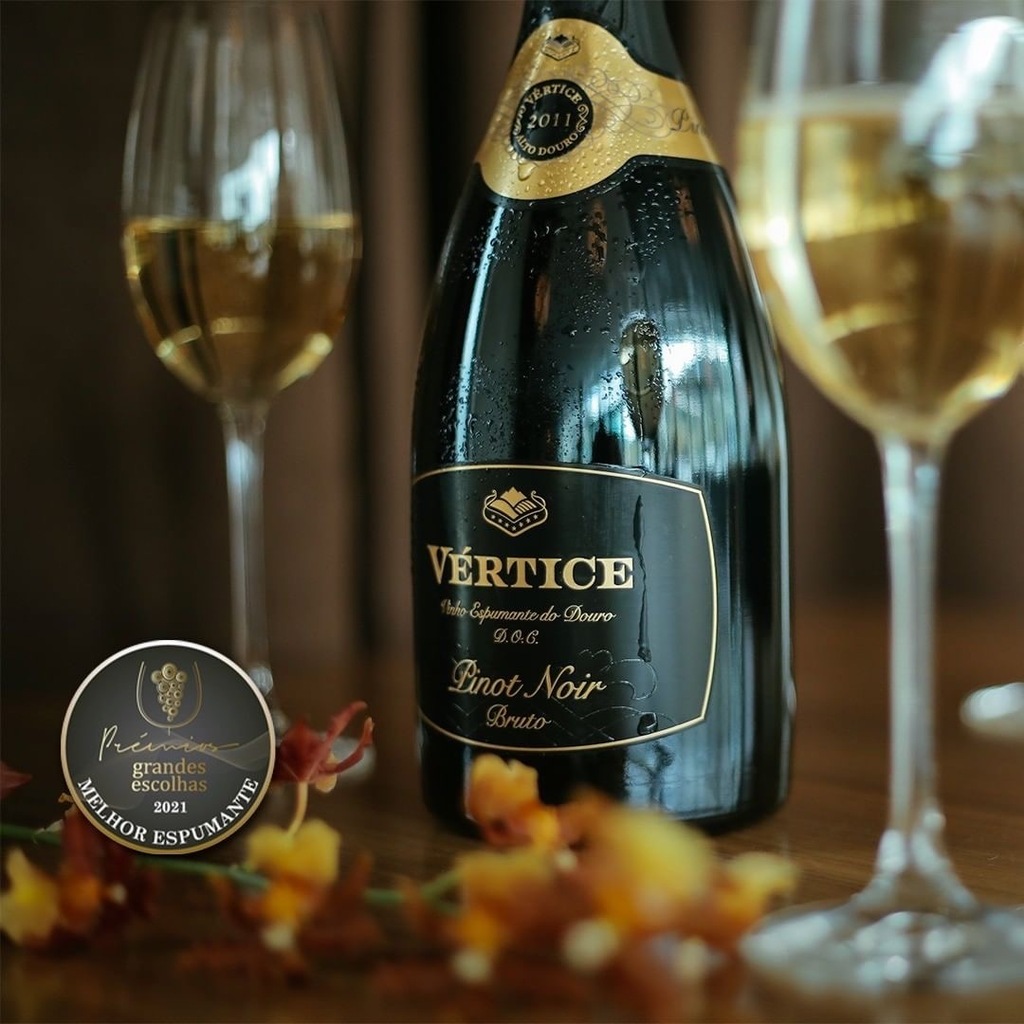 Symington acquires stake in Caves Transmontanas
---
For quite some time we have been considering investing in the Portuguese sparkling wine industry, which we believe has strong potential for value growth and for leveraging reputation.
In a fortunate convergence of interest between Symington, the TMG group and Michael de Mello, the opportunity arose to invest in the Caves Transmontanas business, owner of one of Portugal's most prestigious sparkling wine brands: Vértice.
Through a stock increase, Symington Family Estates will become a shareholder with a 50% holding in Caves Transmontana, which will provide the necessary financial means to expand the business.
A new management team will be appointed (which will include Mr. Celso Pereira) to give continuity to the independent management of the business. It is with great enthusiasm and eager commitment that the partners look forward to working together to ensure a bright future for Caves Transmontanas and its Vértice sparkling wines.