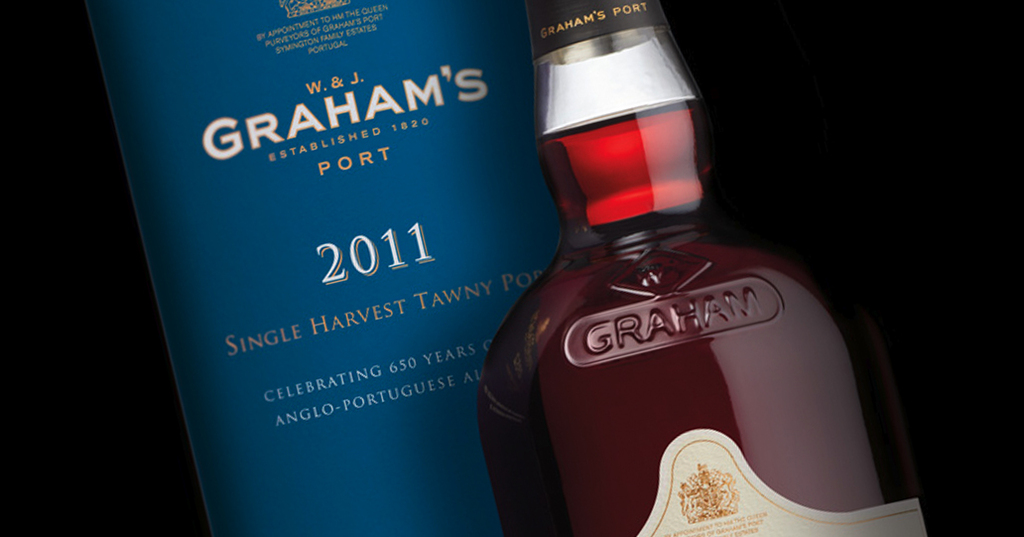 Graham's to release 2011 Single Harvest Tawny Port for Treaty's 650th Anniversary
---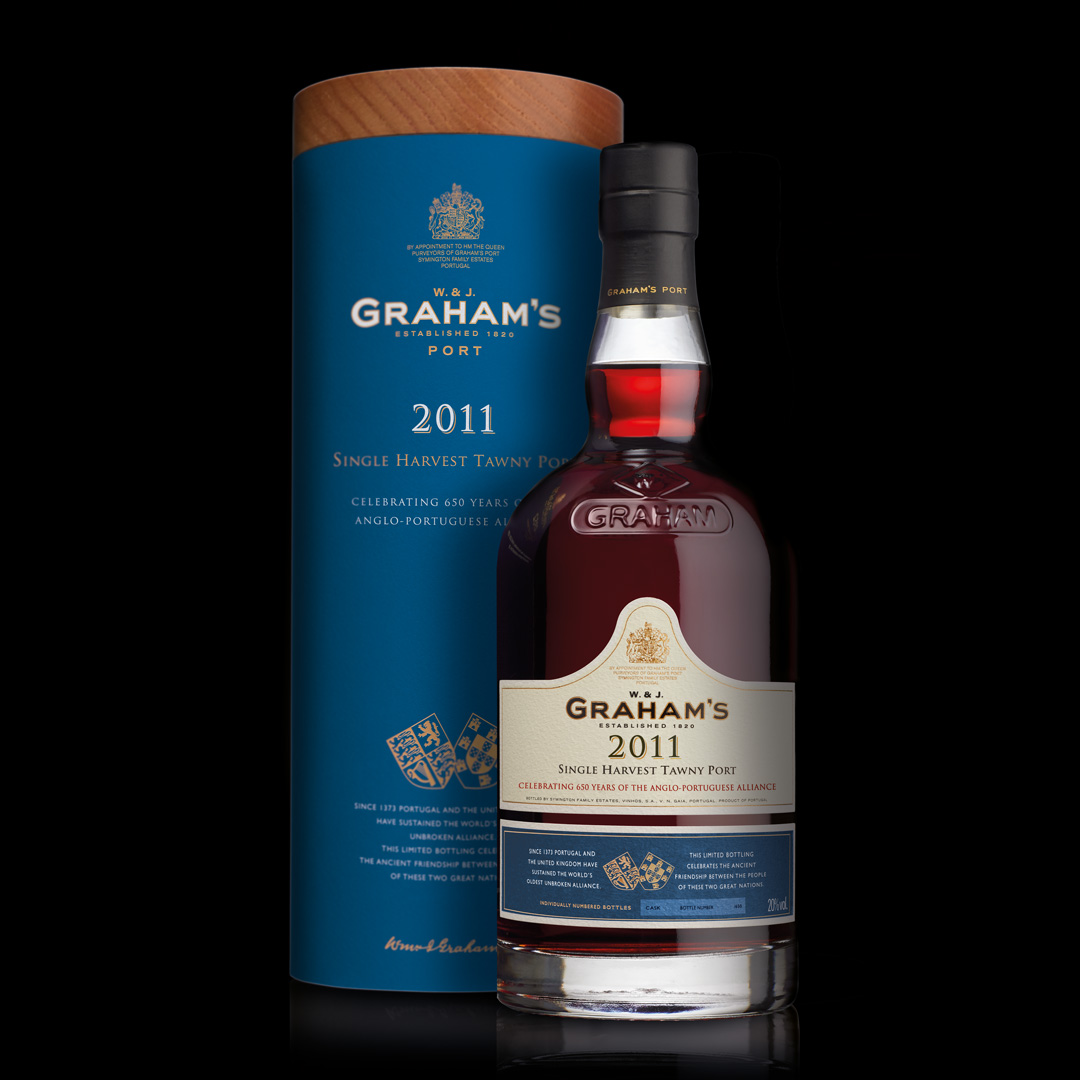 On the 16th June 1373, Portugal and England signed the Anglo-Portuguese Treaty, a commitment to peace, friendship and cooperation between the two nations. 650 years later, this remains the world's oldest unbroken alliance.
To mark this momentous occasion, we have decided to bottle two casks of Graham's 2011 Single Harvest Tawny Port. This limited edition port will be sold exclusively in the UK and Portugal.
This remarkable port was produced in one of the finest vintage years of the 21st century and this is the first occasion our family has chosen to bottle a Single Harvest Tawny Port from the auspicious 2011 vintage. This wine has been aged in the Graham's Lodge in Vila Nova de Gaia for over a decade.
Johnny Symington, Chairman and member of the fourth generation, remarked, "Not only is this a milestone moment in the history of the UK and Portugal, but this anniversary has its own special significance to our family. As a direct result of this ancient alliance, families like ours of English, Scottish and Portuguese origin have put down strong roots in Porto and the Douro Valley and built multi-generational family wine businesses.
My great grandfather, Andrew James Symington, arrived in Portugal in 1882 and fell in love with Porto, the Douro, its people and its wines. Our family has continued his legacy throughout the last 140 years, and it is because of the mutual respect and great warmth shared by both countries that we have been able to do so."