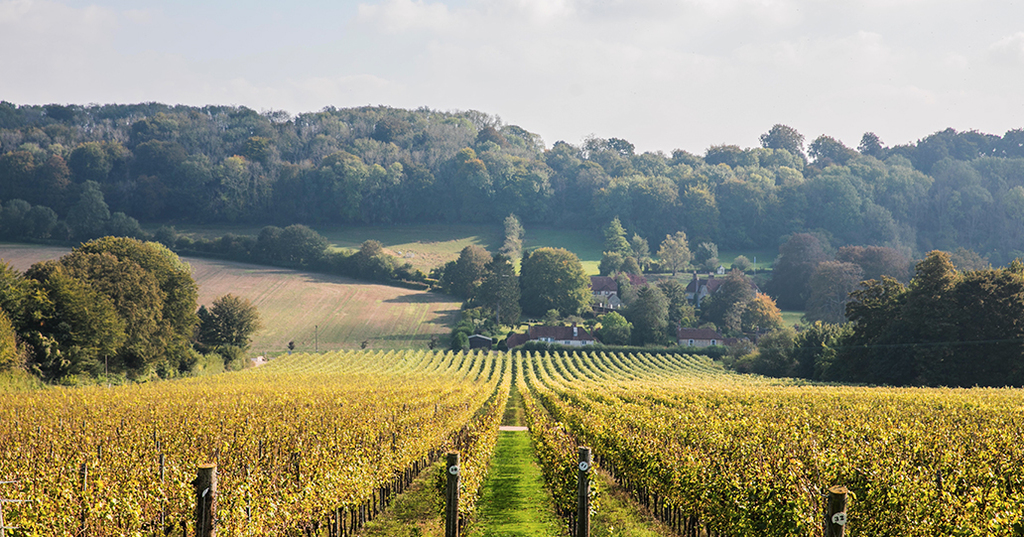 Berry Bros. & Rudd and SFE Confirm Hambledon Acquisition
---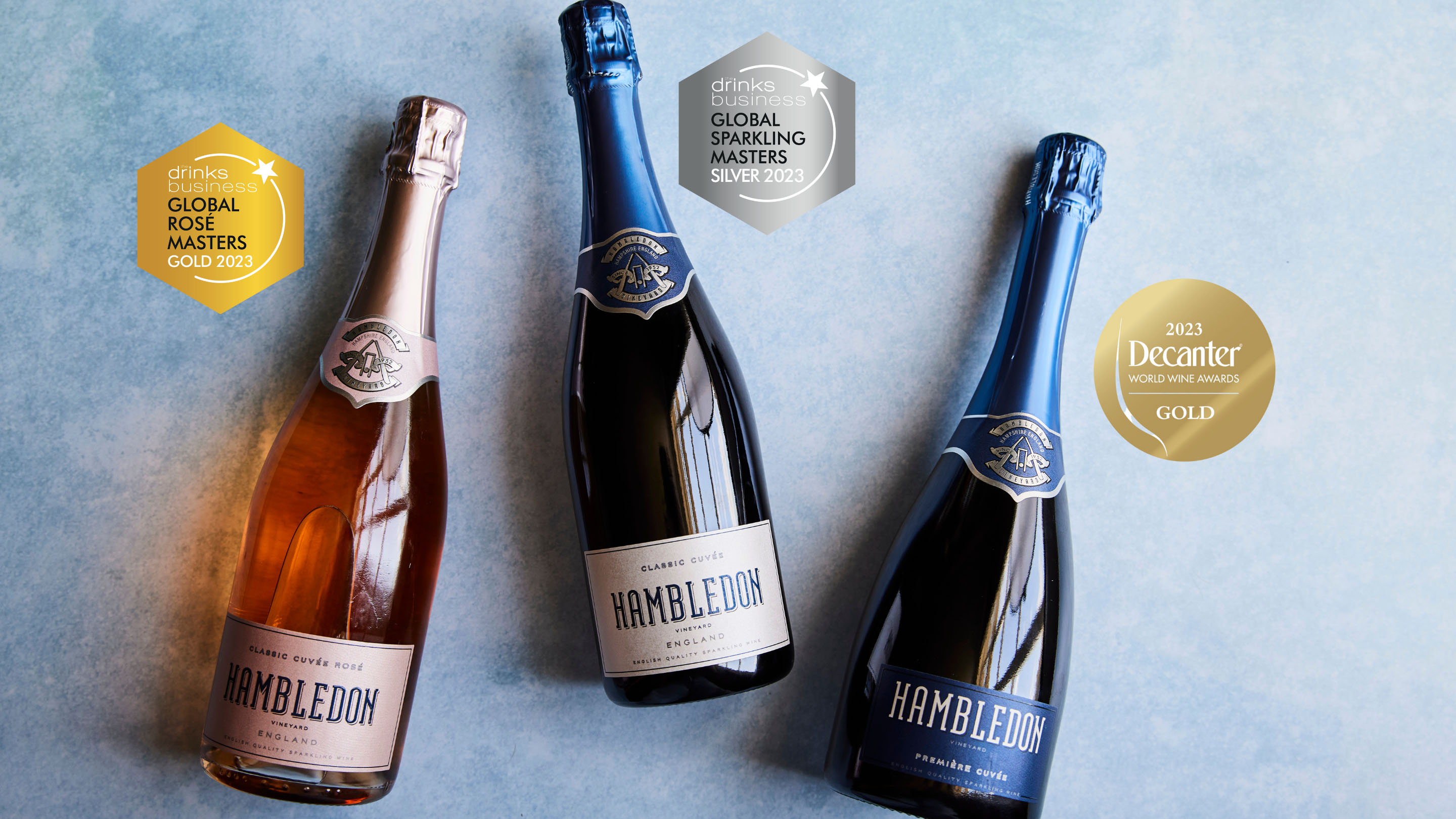 Berry Bros & Rudd, the UK's oldest fine wine and spirits merchant in its 325th year, and Symington Family Estates, the world's leading producer of premium port, are pleased to confirm their acquisition of Hambledon Vineyard, following a successful plc takeover bid.
The bid has reached 90% shareholder acceptance and has been declared "unconditional", which triggers the mandatory purchase of the remaining shares, leading to a 100% acquisition.
This is a 50/50 joint venture between two multi-generational British-owned family businesses. Both Berry Bros. & Rudd and Symington Family Estates are Royal Warrant Holders, and this move represents growing confidence in the dynamic English sparkling wine category and its future potential.
Hambledon is widely considered to be one of the leading English sparkling wine producers, winning multiple awards, and is England's oldest commercial vineyard, with vines first planted on the site in 1952. Today, Hambledon produces wine from 200 acres of vineyard planted on the same grade of chalk as Grand Cru Côte des Blancs in Champagne. It is one of a few leading English producers with the capacity to produce more than 500,000 bottles per year of estate-grown sparkling wine 100% from chalk soils.
Lizzy Rudd, Chair of Berry Bros. & Rudd says; "We are delighted to confirm this exciting joint venture with Symington Family Estates. Together, we are committed to sustainable viticulture and winemaking, and we believe that this business, which was the first commercial English vineyard of the modern era, has the foundations and potential to lead the way in the English sparkling wine category."
"We are two family businesses who have worked together and been friends for many years. We share the same values and ethos and are delighted to be partnering to bring stability and growth to this business at a very exciting time for English sparkling wine."
Johnny Symington, Chair of Symington Family Estates, added; "It was going to take something very special for us to make wine in a new country, having produced port and wine in Portugal for five generations. Following lengthy analysis of the English sparkling wine category we are thrilled to be acquiring one of the leading producers in partnership with Berry Bros. & Rudd."
"The quality of the wines is absolutely spectacular and is a reflection of the fantastic Hambledon terroir – with classic Champagne varieties planted exclusively on chalk soils and an extremely favourable microclimate situated in Hampshire close to the English Channel. We believe that these are world-class sparkling wines that will play a leading role in the development of English sparkling into a world-renowned fine wine."