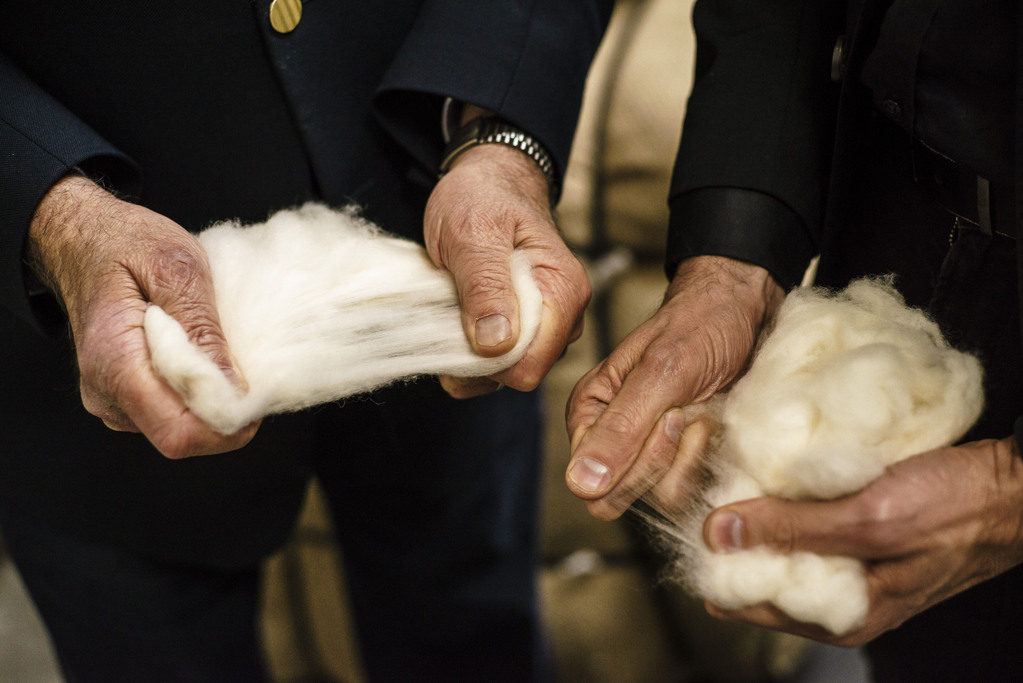 PFV €100,000 Prize Awarded to Brun de Vian-Tiran of Provence, France
---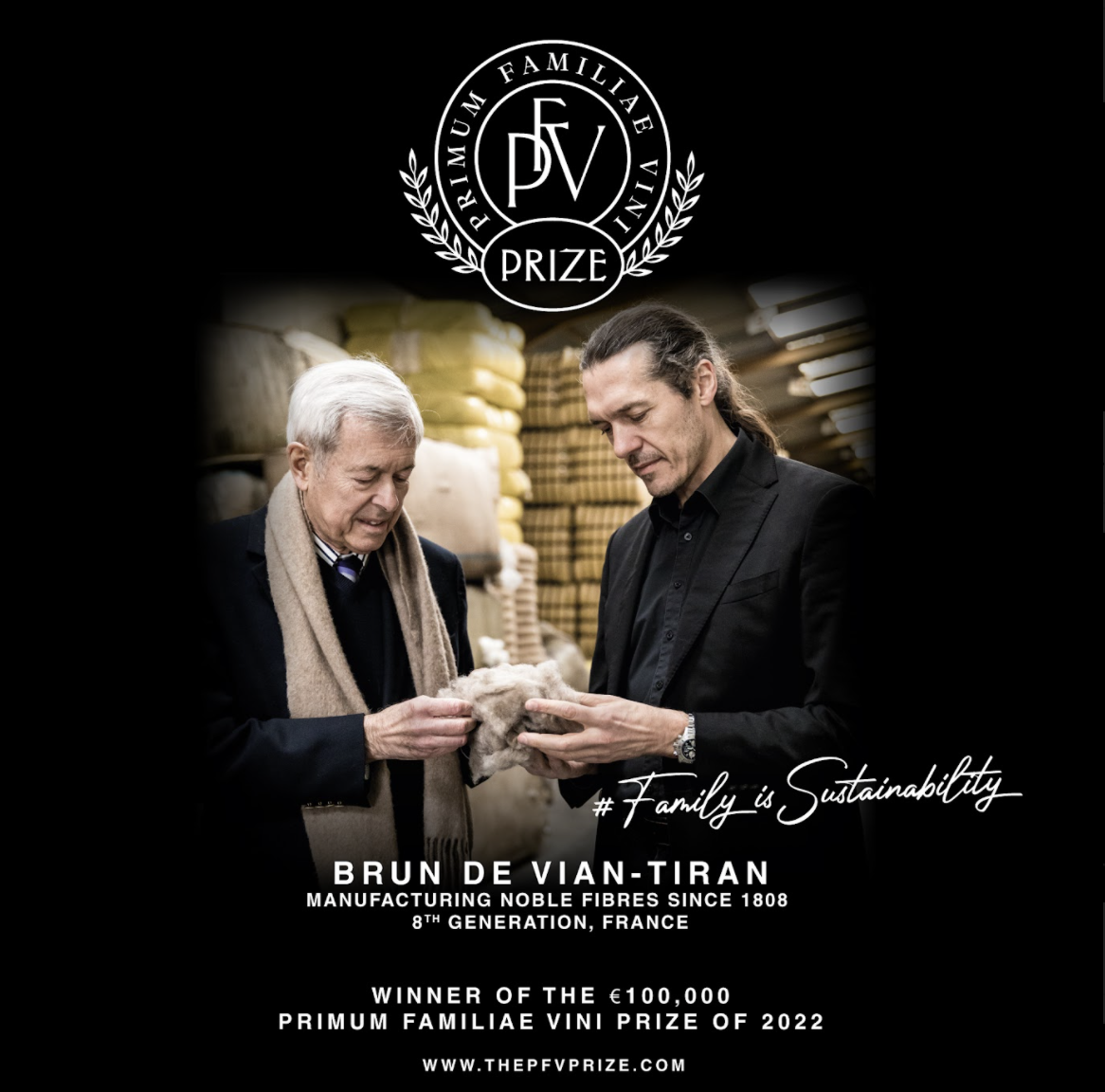 As one of the 12 wine-producing families that make up the Primum Familiae Vini, we are pleased to announce that we have selected Brun de Vian-Tiran in Provence, France, as the winner of the €100,000 PFV Prize of 2022.
Founded in 1808, Brun de Vian-Tiran is an eight-generation family business manufacturing fine cloth in L'isle-sur-la-Sorgue, Provence, using traditional production methods.
Speaking of the award, Priscilla Incisa Della Rocchetta, President of the PFV, said: "our jury were impressed by the Brun's commitment to family continuity, to its local community and to the origin of its raw-materials…they are a great model for all family companies".
The 12 families of the PFV aim to encourage independent family-owned companies to continue their dedication to product excellence, generational succession and social responsibility.