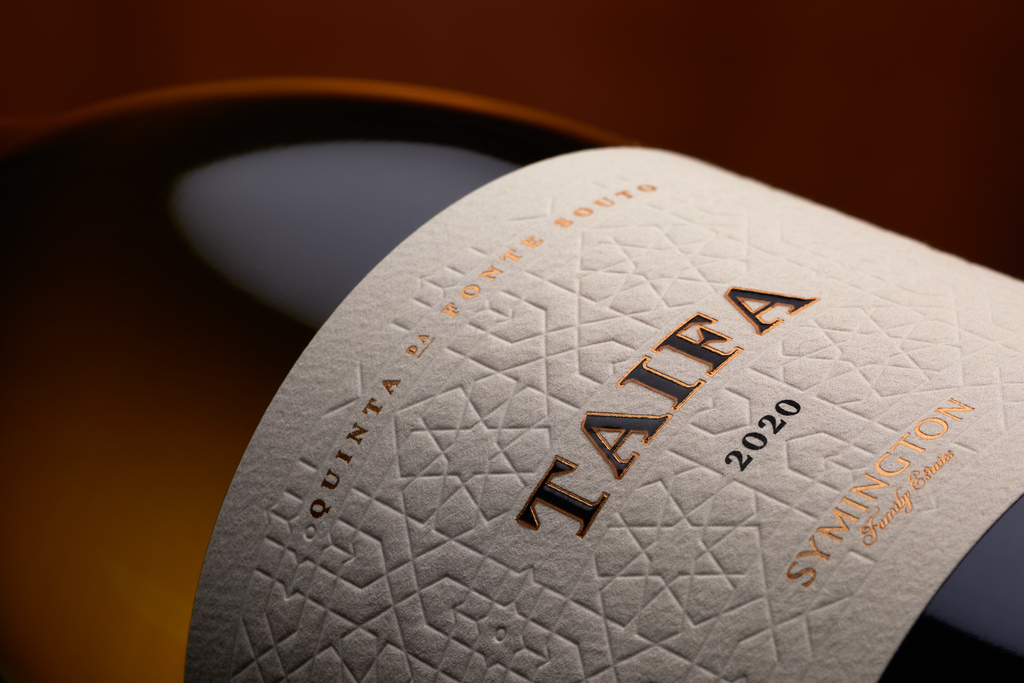 Symington family launches Taifa 'super premium' white
---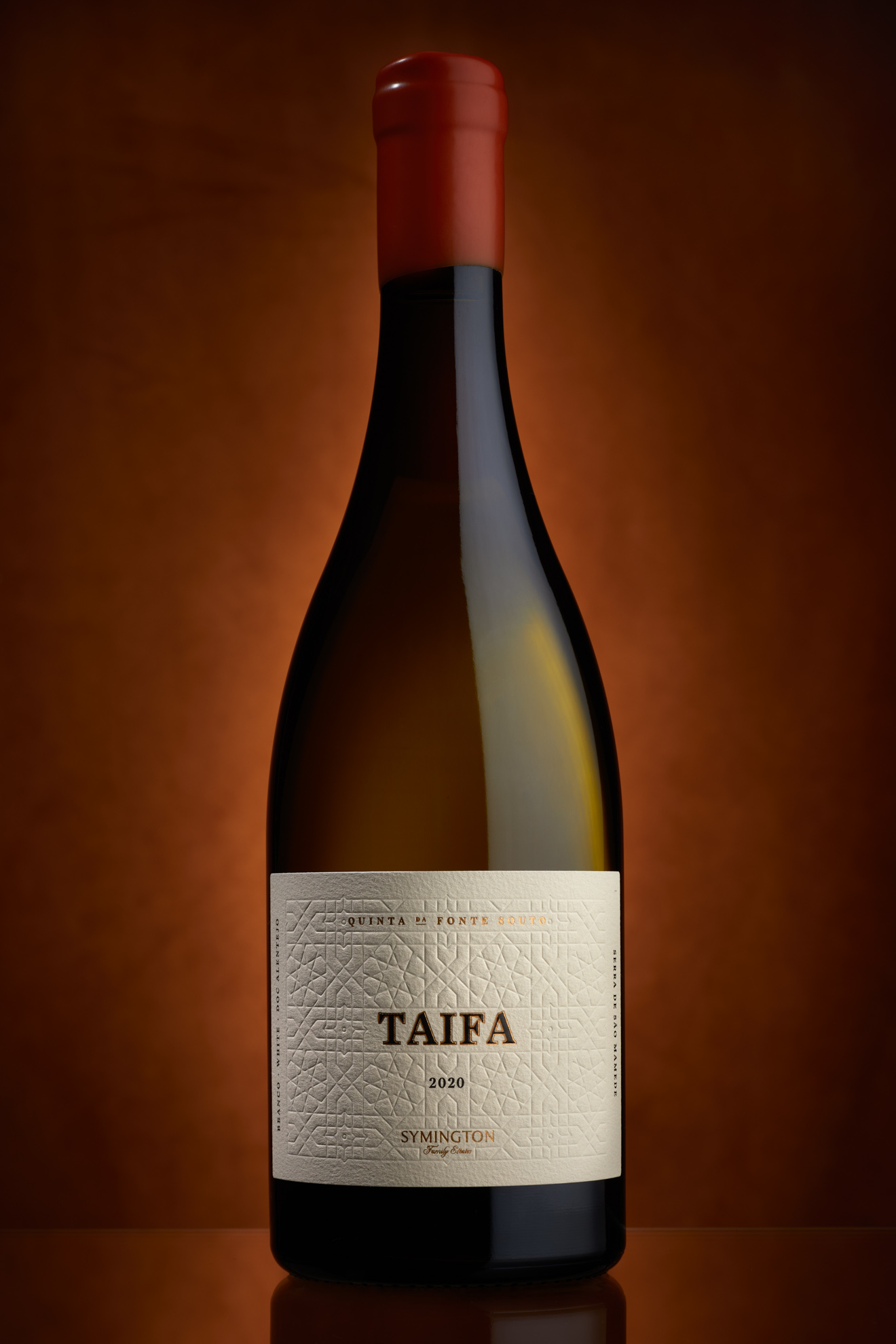 Taking its name from the small principalities and kingdoms created in the Iberian Peninsula during the Moorish period, Taifa is crafted with exceptional precision and quality, honouring the unique terroir from where it originates.
This special wine is made using the finest white grapes from a few plots of mature vineyard with low-yielding vines at Quinta da Fonte Souto in the Alentejo. The grapes are harvested early to preserve optimal acidity and are hand-picked at differing stages of ripeness to enhance the wine's complexity and balance. Meticulous attention to detail continues in the winery, with pre-fermentation maceration maximising the aromas, and vinification in 500-litre French oak barrels providing structure. Careful bâtonnage through the winter and spring helps to give the wine a fantastic creaminess. It is this level of precision that underpins Taifa's freshness, elegance, and longevity.
Located in the Portalegre subregion of the Alentejo in southern Portugal, Quinta da Fonte Souto was the Symington family's first estate acquired outside the Douro region in 2017. The estate has since developed a reputation for delivering great quality wines that demonstrate the enormous potential of Portalegre.
The family's objective with Taifa is to produce an exceptional white wine using an even greater level of precision and attention to detail. Inspired by the region's rich cultural heritage, 'Taifa' refers to the numerous Moorish principalities and kingdoms that emerged in the Iberian Peninsula during the 11th century, following the decline of the Córdoba Caliphate. Portalegre and its surrounding region were part of one of the most extensive 'Taifas', and the label reflects the exquisite geometric decorative patterns that are part of the Moorish legacy in the Alentejo.
Taifa 2020 is the debut release and is limited to 2,000 bottles and 80 magnums. The wine's aroma is a seductive combination of honeysuckle, sea breeze with mineral notes of iodine and salt, hints of vanilla, and a light, toasty undertone. The rich texture offers creamy flavours of apricot, quince, and a subtle trace of honey, balanced by citrous acidity.
Rupert Symington, CEO, and Head of DOC Wine Operations, commented, 'Since acquiring Quinta da Fonte Souto in 2017, we are greatly encouraged by the incredible wines we have consistently made in this singular subregion of the Alentejo. The unique characteristics of the property, combining altitude, clay and granite soils, ample water, and ideal exposures, have allowed us tremendous scope to produce both white and red wines of world-class quality. Taifa reflects a stage of maturity of this project, where our in-depth knowledge of the vineyard has fuelled our ambition to produce a white wine that epitomises the unmistakable terroir of this corner of the Alentejo. With Taifa, we believe that we will make a significant contribution to further raise the standing of Portugal's super premium whites.'