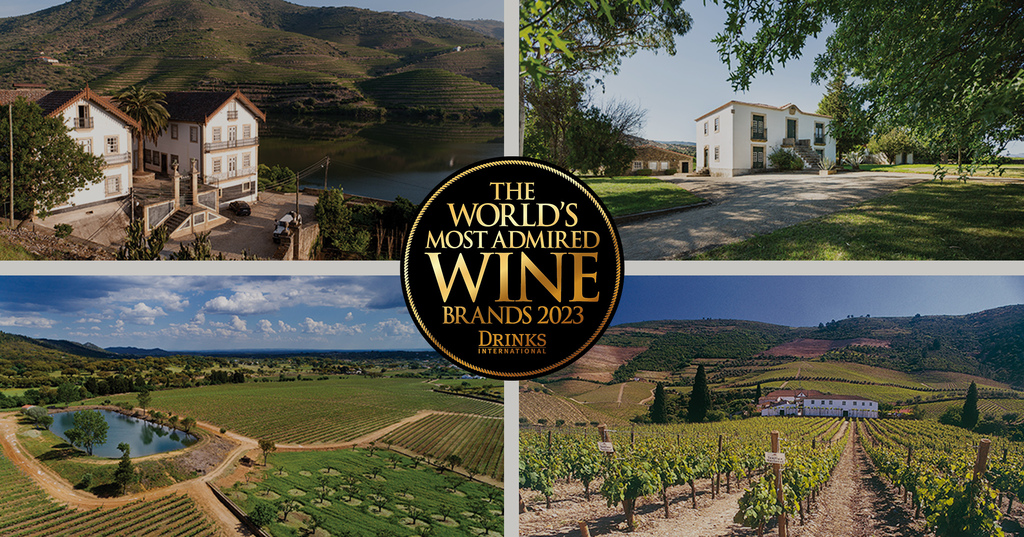 Symington Family Estates named in the World's Top 50 Most Admired Wine Brands
---
We are very proud to have been named among the World's Top 50 Most Admired Wine Brands by Drinks International – for the fourth consecutive year. This year, the judges placed us 13th.
One member of the voting academy said: "Symington represents everything that is correct in the wine world. What I most admire is the brand's commitment to quality, not forgetting we share a planet we need to respect."
It is fantastic to see several members of the Primum Familiae Vini also included in the list, especially this year's winner, Antinori.
We are very honoured to be amongst such legendary wine producers and are very proud of the whole team at Symington.
To see the full list, click here.