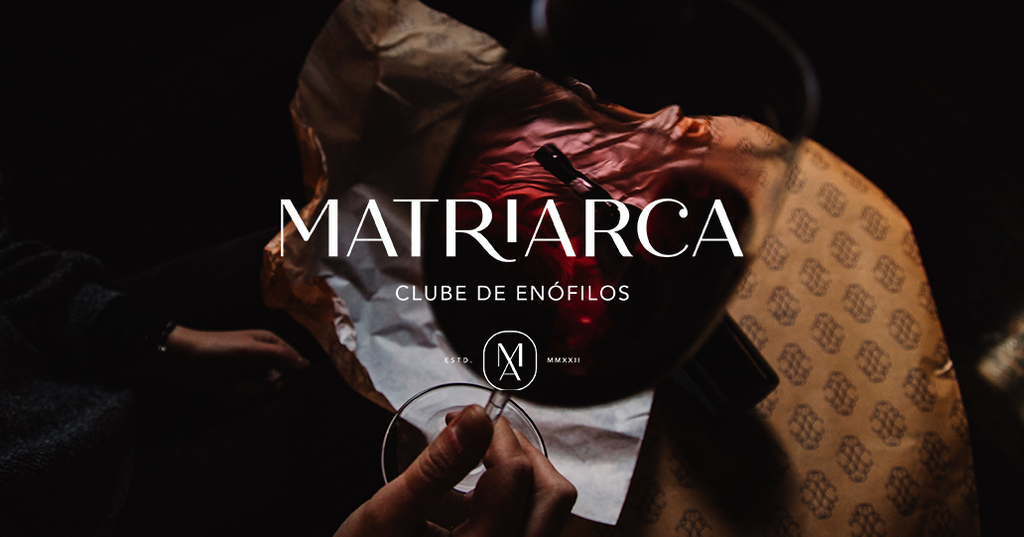 Introducing Matriarca – our new wine club & community in Portugal
---
This is Matriarca: our new wine club and community for wine enthusiasts in Portugal.
Matriarca is inspired by our family's original matriarch, Beatriz Leitão Carvalhosa Atkinson. Half Portuguese and half British, Beatriz was a pioneering member of our family's first generation of wine producers in Portugal – an embodiment of the history that would follow her over the ensuing generations.
Limited to just 100 people, Matriarca's founding members will receive a selection of carefully chosen wines and ports from our family's portfolio on a biannual basis. Members will also be given exclusive access to rare wines through a private online shop, unique wine experiences, members-only events, and one-off masterclasses.
Registration is now open through the Matriarca website – to residents in Portugal only. Once we reach 100 members, subsequent applicants will be placed on a waiting list.
For more information, please visit the Matriarca website (Portuguese only), and follow on Instagram.