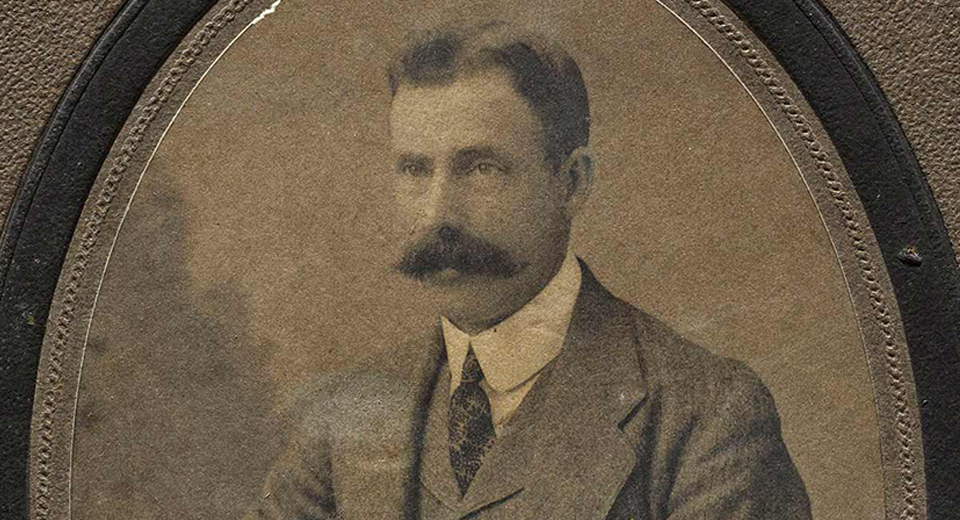 1905
Andrew James Symington became a partner in Warre & Co. He became its sole owner in 1908.
---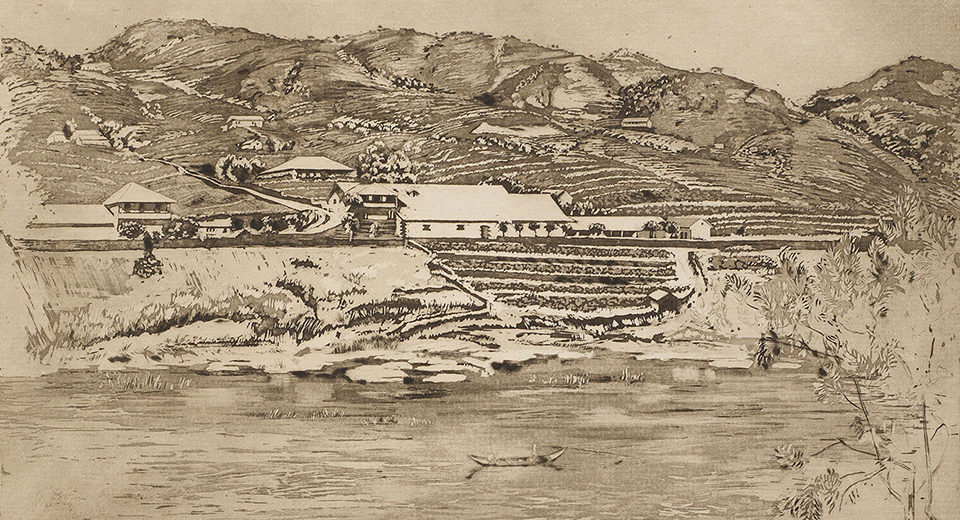 1912
AJS became a shareholder in Dow's and assumed responsibility for the operation in Portugal, including the Douro vineyards. His grandsons became Dow's sole owners in the early 1960s.
---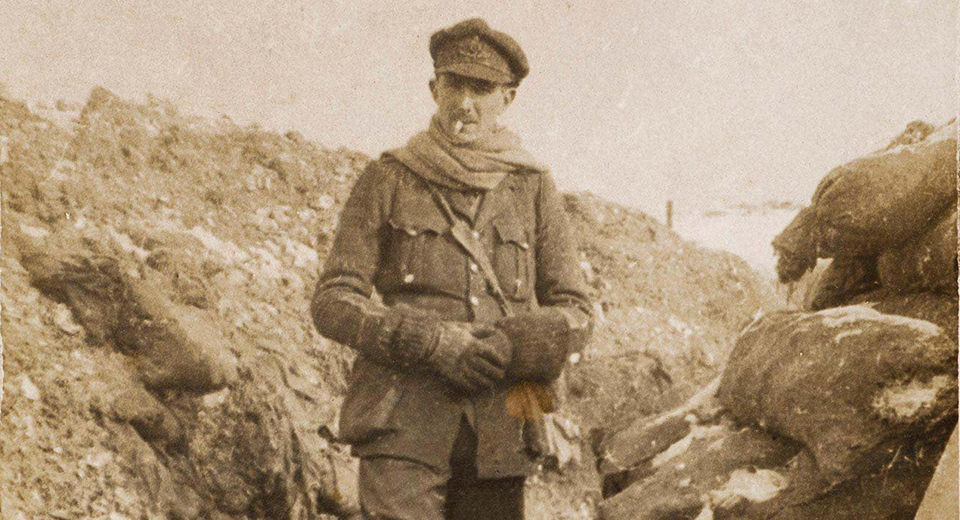 1919
The first of the second generation, Maurice Symington, entered the family company, shortly followed by John and Ronald Symington.
---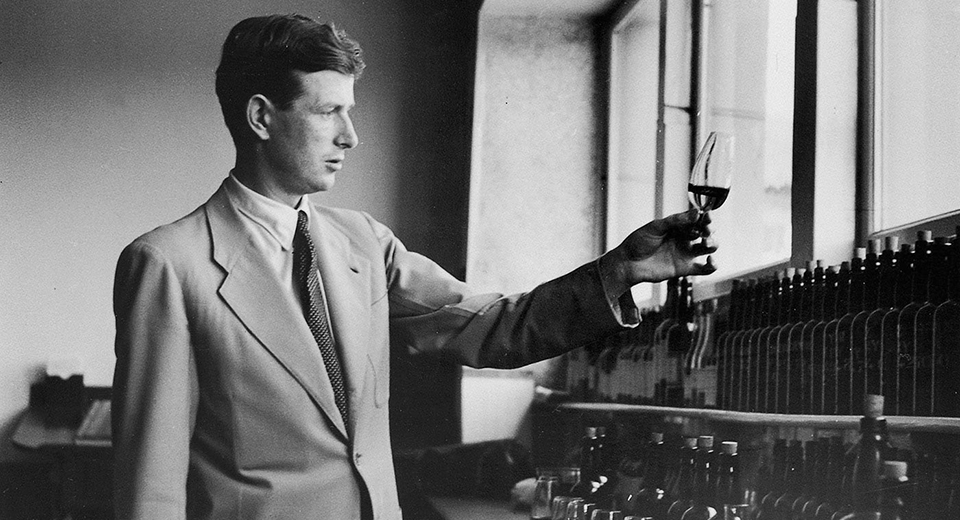 1947
The first of the third generation, Michael Symington, joined the family company, shortly followed by Ian and James.
---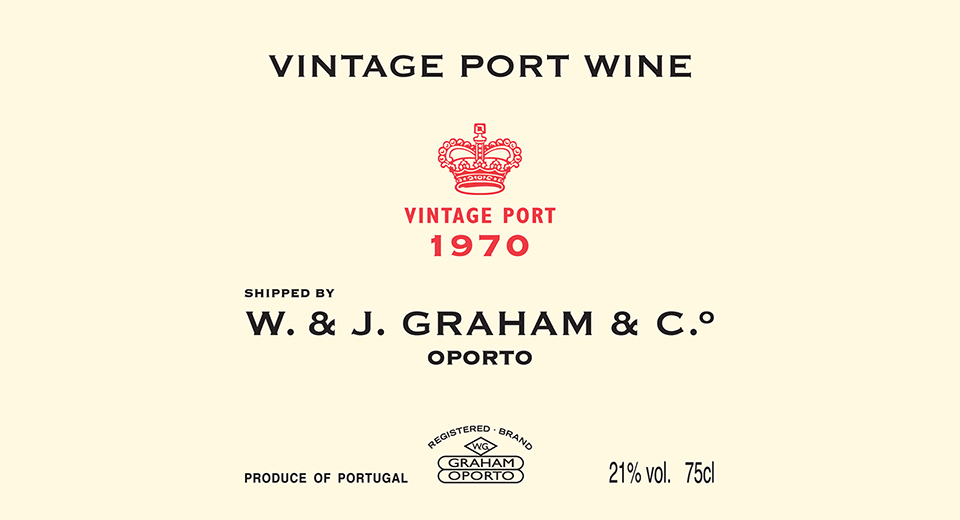 1970
The family acquired the highly regarded Port producer, W & J Graham's.
Warre's Port tercentenary: 1670 - 1970.
Maurice Symington was awarded the Portuguese Order of Merit for the family's contribution to Portuguese wines and agriculture. He had also been awarded the Ordem Militar de Aviz for his service with the Portuguese Army in France in 1917 and 1918.
---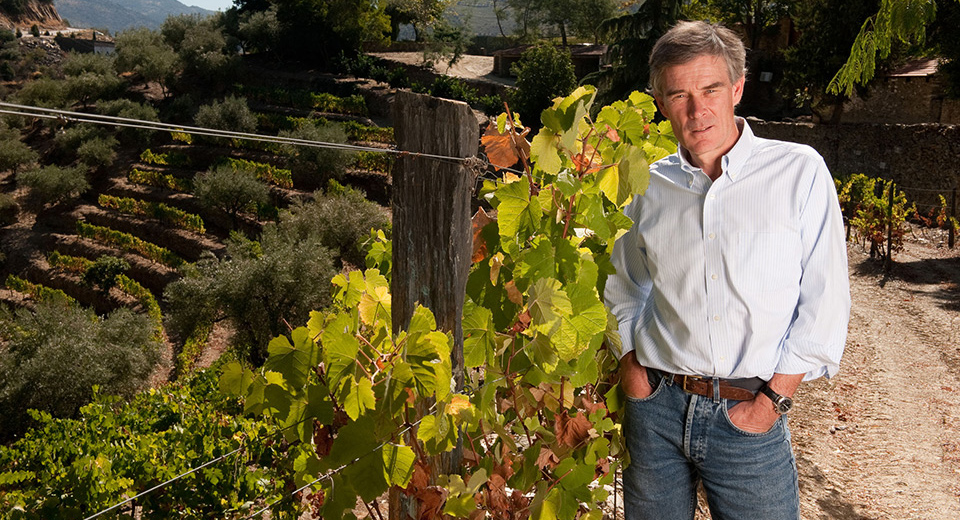 1979
The first of the fourth generation, Paul Symington, joined the family company, shortly followed by Johnny, Rupert, Dominic and Charles.
---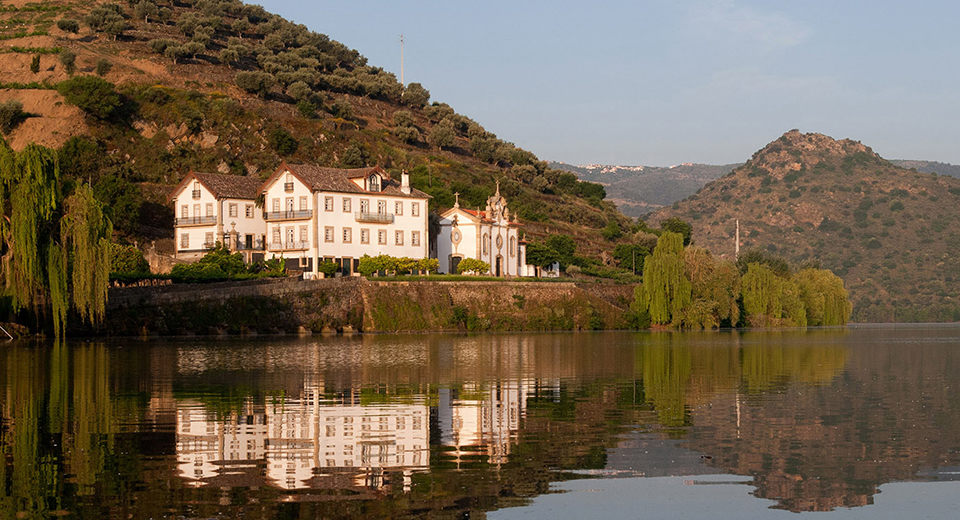 1989
The Symington family acquired Quinta do Vesúvio, one of Portugal's legendary vineyards.
---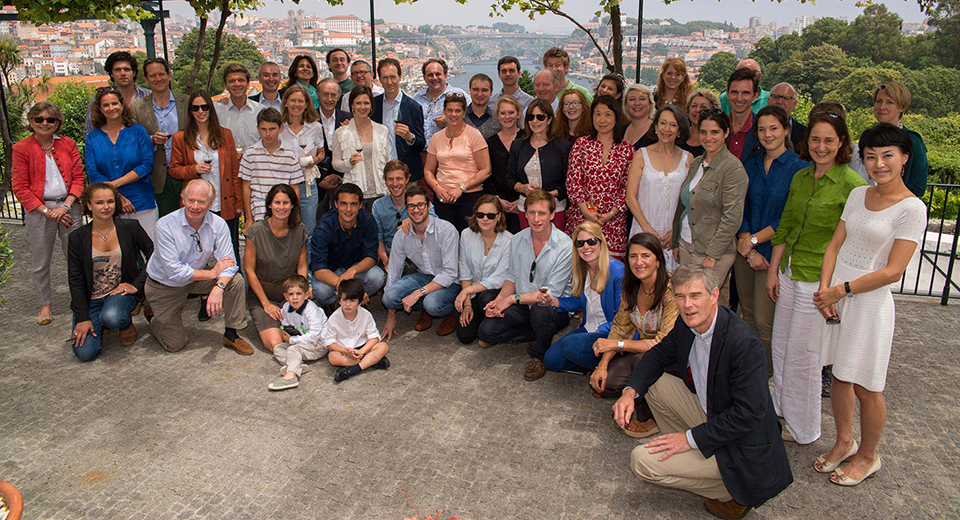 1991
Symington Family Estates became a founding member of Primum Familiae Vini, an international association of leading family-owned wine companies.
---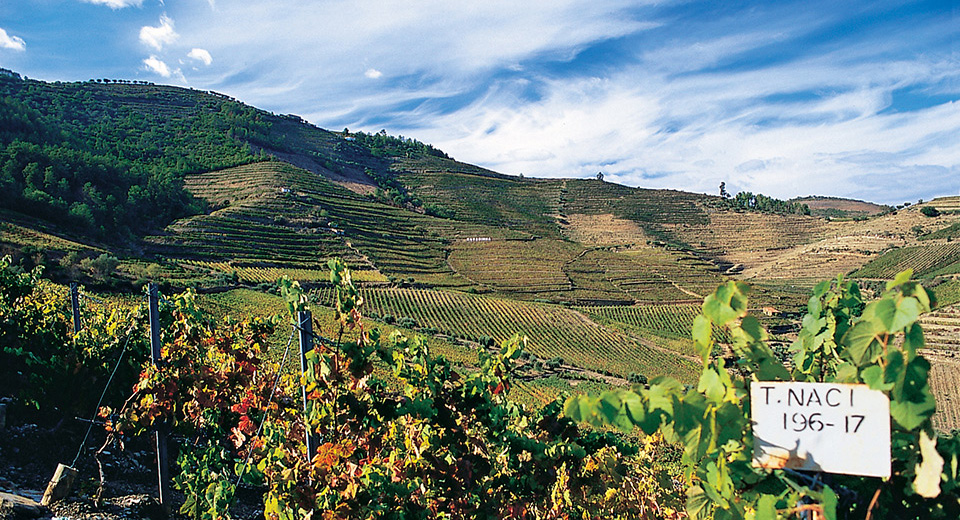 1997
Charles Symington planted his first research vineyard at Quinta da Cavadinha.
---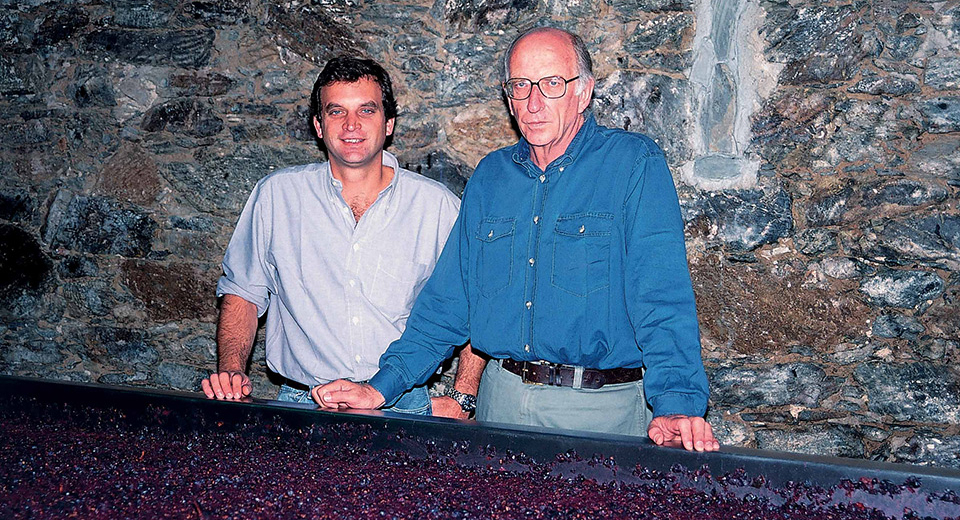 1998
Dow's bicentenary: 1798 – 1998.
Peter and Charles Symington introduced the first modern lagar in the Douro.